Happy belated CNY
Monday, February 18, 2013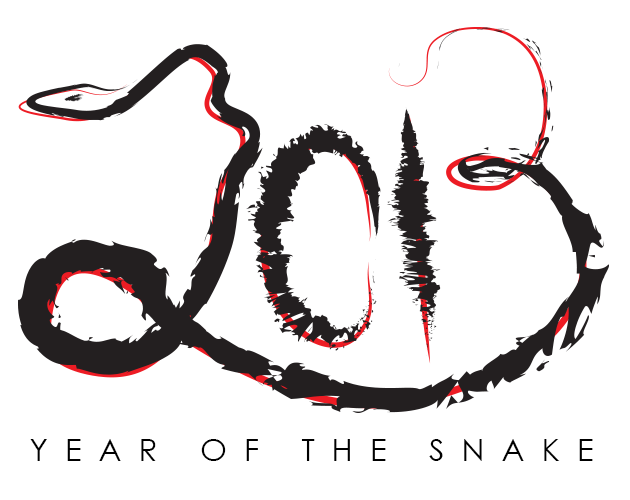 Happy belated Chinese New Year 2564/2013!!!
Waw, it's snake year already!
Coincidentally, my college life was also in holiday, so I was able to go home and celebrated CNY this year with the big family. You know that you have a happy life when the whole family was gathered together. Happiness is coming as simple as that!
Have a blessed year ahead! :)